Testing As A Service (TAAS)
Testing as a Service Project Lifecycle
Repeatable automated tests assure quality without compromising efficiency
Management Reporting Dashboards
Test results include screenshots of all test actions showing all mouse clicks and keyboard actions to comply with Change Management, Quality Assurance, Testing and Training Documentation
---
TaaS Use Cases:
Multiple functional test scripts can be executed by different users in separate modules at the same time. Service includes load testing using all devices, all mobile operating system. Globalpundits's pre-created stress/load scripts include simulation of real thinking (or wait) time.
Result: Measured response time of system, applications, modules, and pages
Result: Reports & Dashboards include compared response time across different times, browsers, and devices.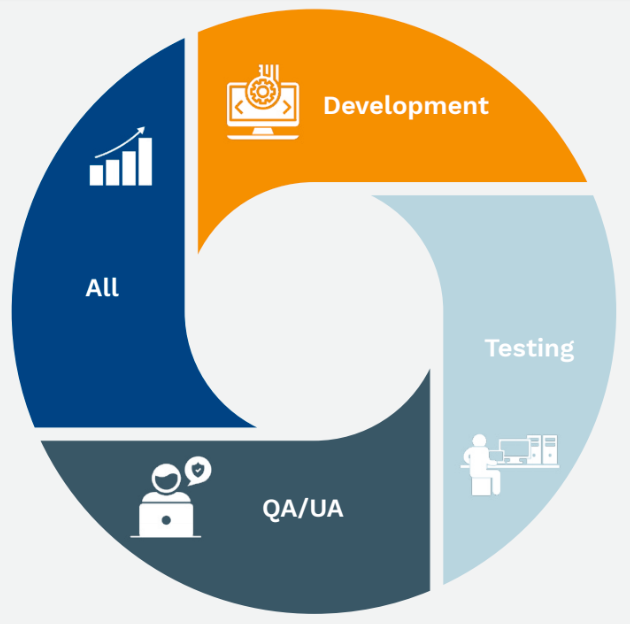 Automated Testing as a Service
Free up your User Testing Time by 80%
Challenges for Customers
Repetitive testing requirements during upgrades, bundles, patches, and updates new module/application implementations, and customizations
Coordinating time across departments for frequent regulatory updates (Tax, 1099, Financial Aid)
Traditional testing methods are time consuming and do not enforce consistent quality
Benefits Automated Testing as a Service:
Our pre-created test scripts using your set up data result in 80% less testing time


Integrated end-to-end testing between modules and applications


Our intelligent test scripts handle user decisions, errors and warnings


Assure Quality before a change is migrated


Catch anomalies before applying bundles/patches


A repeatable, automated testing lifecycle provides quality and efficiency
Time Saving Benefits Testing as a Service: