Globalpundits is an enterprise IT solutions and staffing firm with specialized expertise in ERP applications and technologies. Our practice areas focus on:
With over 20 years of experience Globalpundits is uniquely qualified to partner with you for your ERP services and staffing needs. Globalpundits proven resources are comprised of an experienced base of solution experts with a proven methodology that enables us to support the most diverse solutions on a global basis.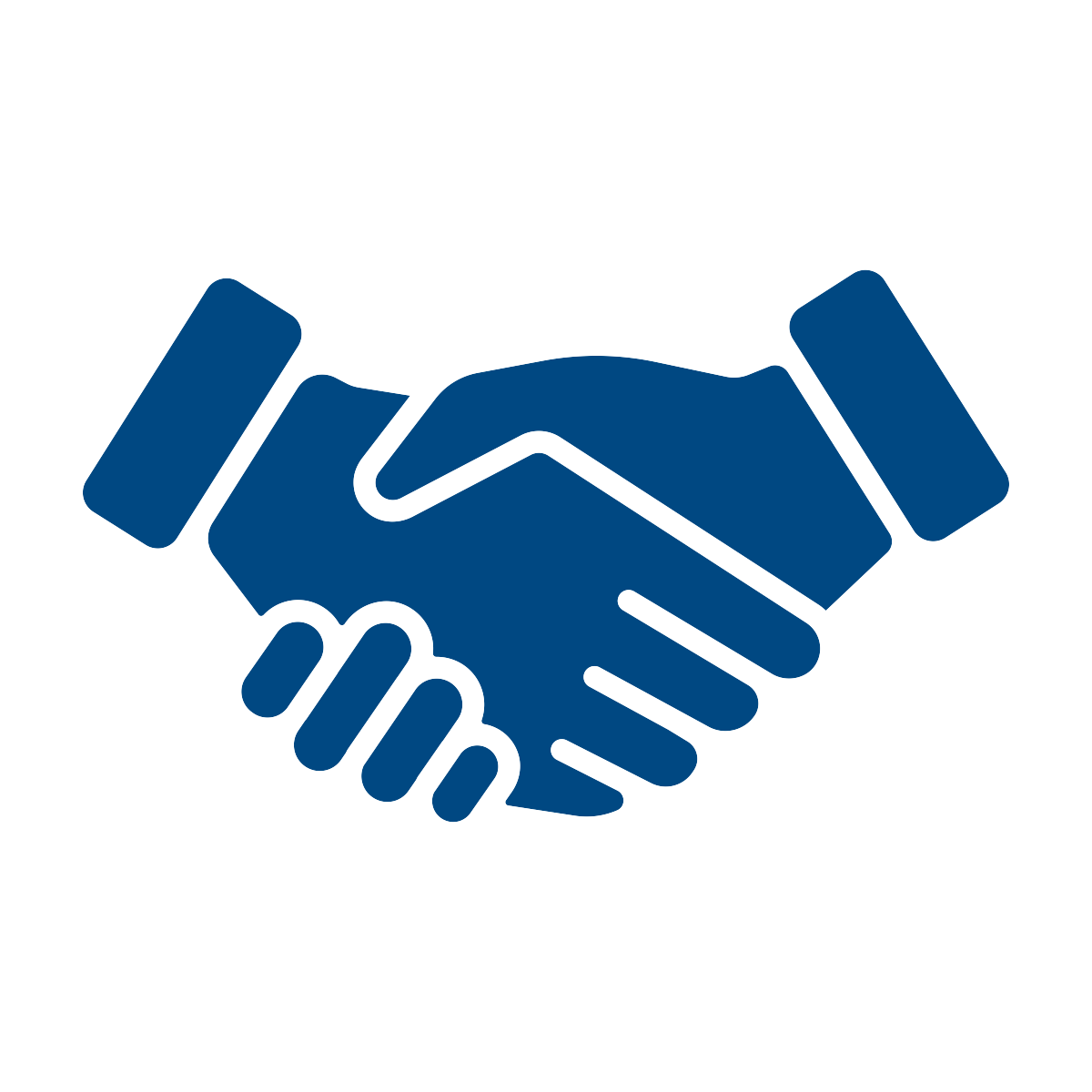 Integrity
First and foremost, maintain the highest standards of integrity toward our clients and colleagues.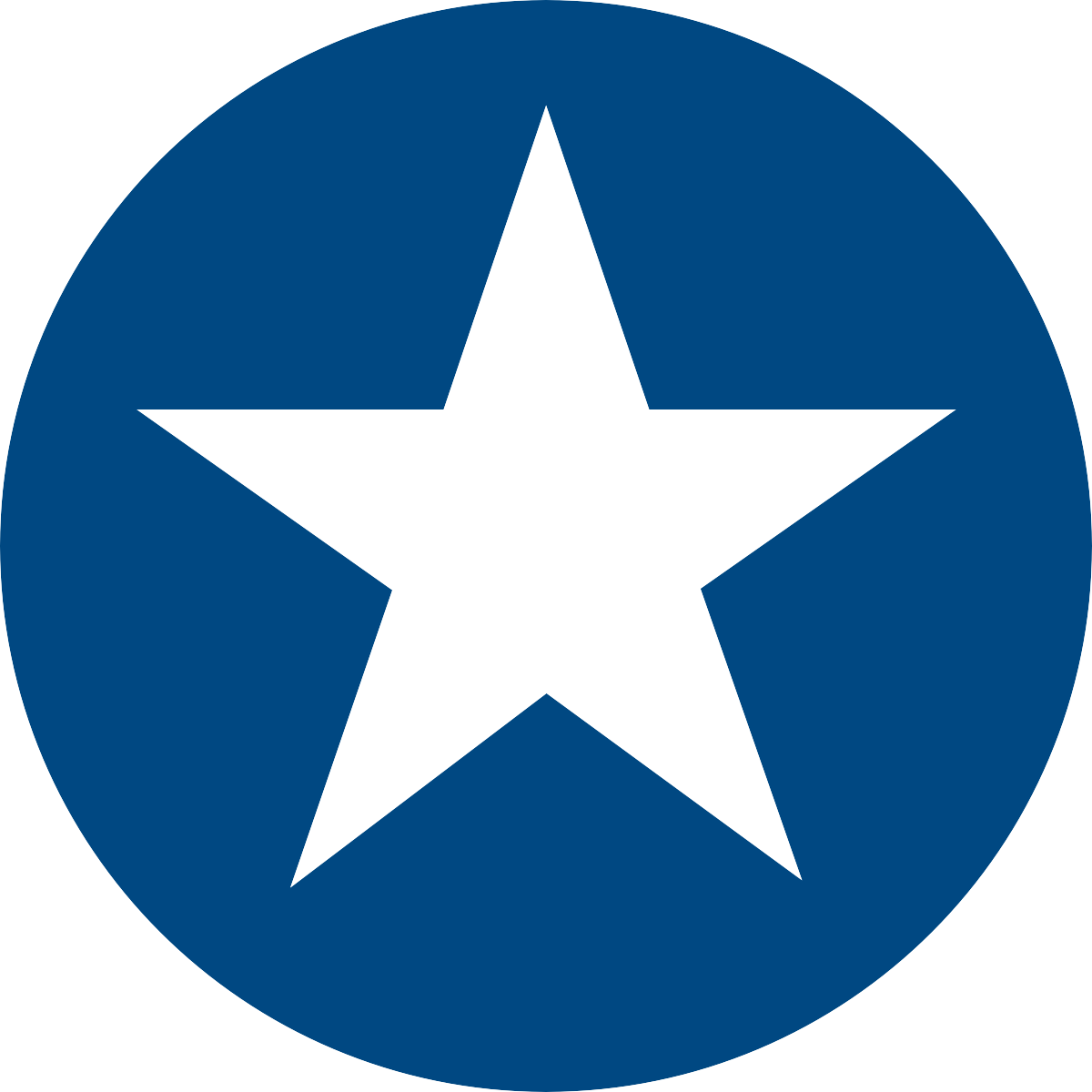 Excellence
Strive for excellence in both practice and in people.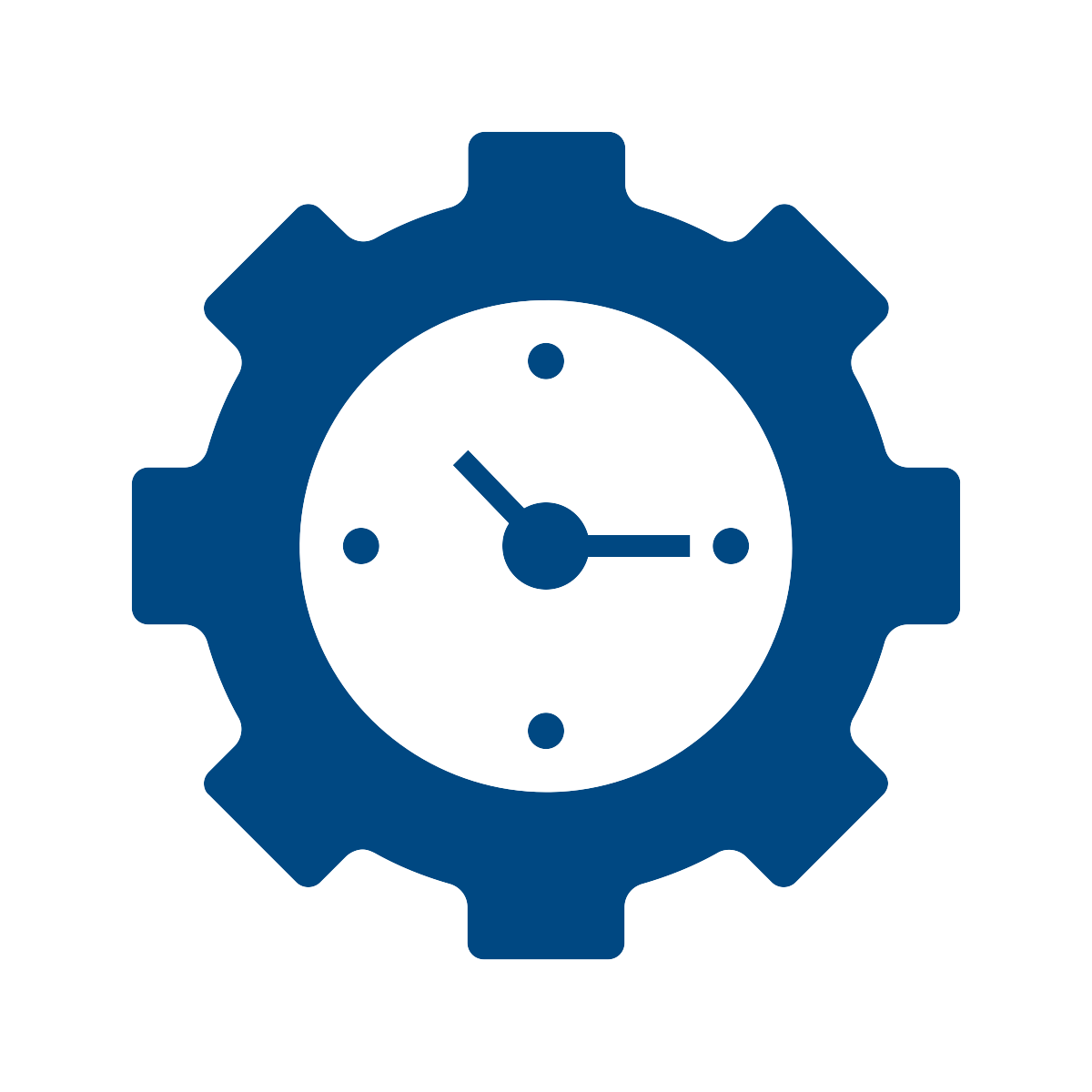 Efficiency
Maximize the efficiency of processes and services.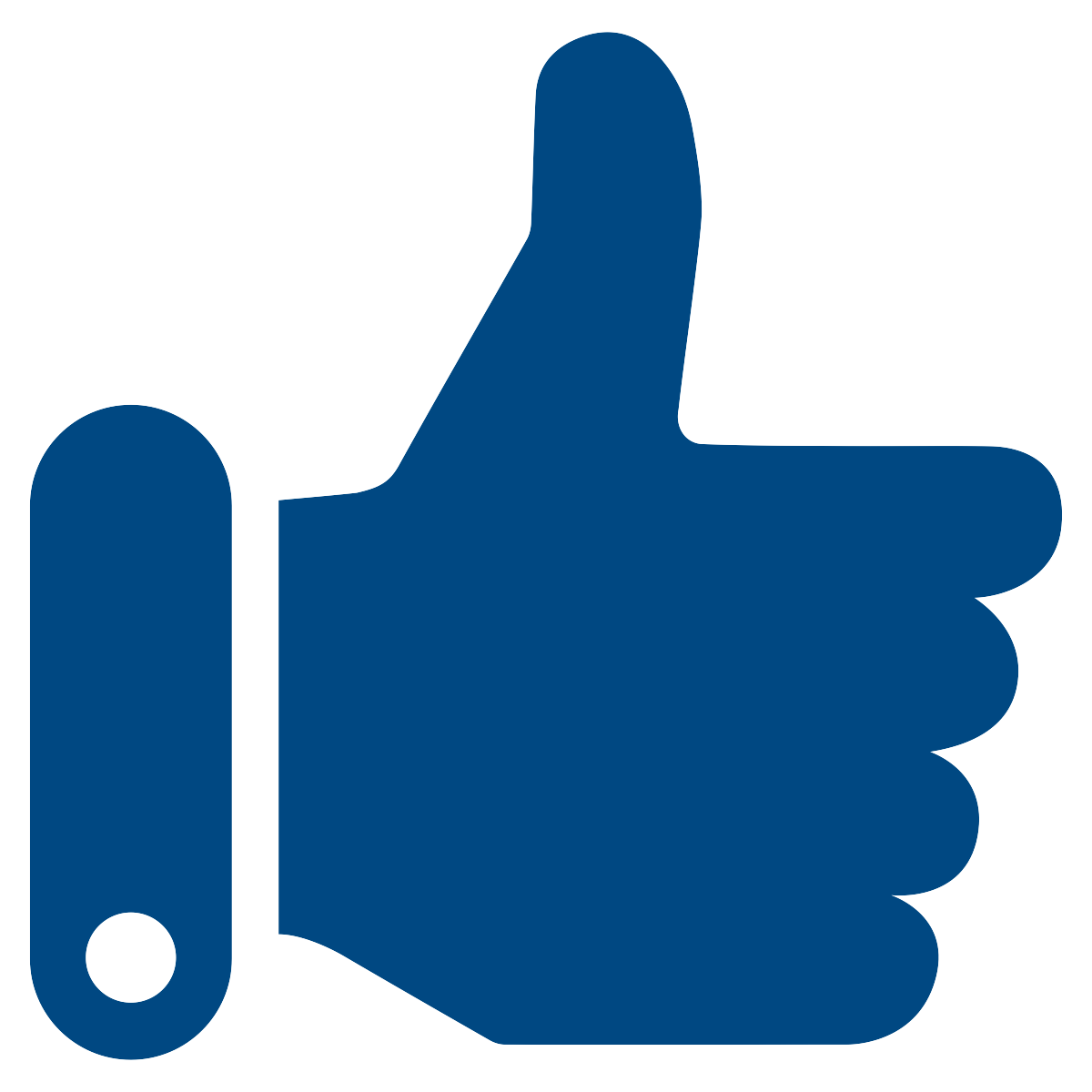 Quality
Constantly develop the quality of our skills and delivery.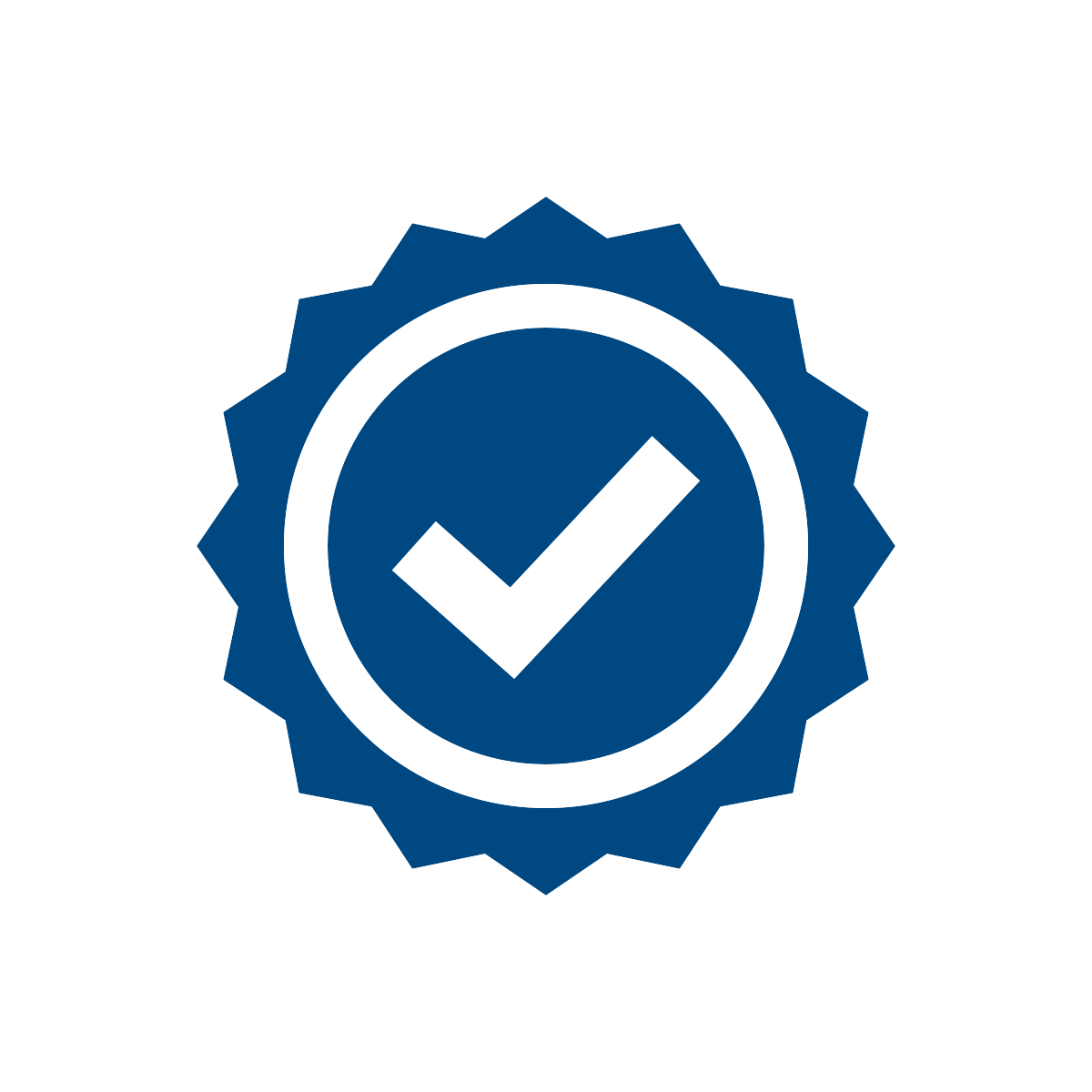 Standardization
Execute with standard tools, methods, and processes.